MODEL IS CURRENTLY OFFLINE.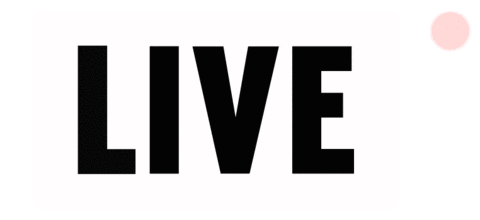 Age:
Body Type:
Hair Color:
Ethnicity:
Orientation:
Online For:
I Speak:
About Me:
32 Years Old
athletic
blonde
white
straight
1160 Minutes
English, French, Italian, Romanian
If you really want to know me better, talk to me. I am full of love, friendly, understanding, VERY SENSUAL, romantic, sexy, VERY open minded. Make me feel special and you will be surprised with my talent to make yourself special.