MODEL IS CURRENTLY OFFLINE.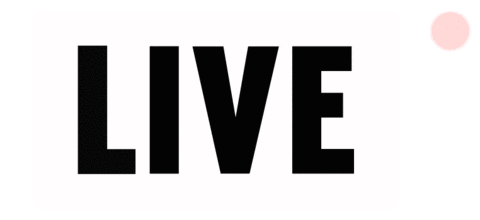 Age:
Body Type:
Hair Color:
Ethnicity:
Orientation:
Online For:
I Speak:
About Me:
27 Years Old
athletic
brunette
white
bi
21599 Minutes
English, German, French
Full of sensuality and eager for knowledge. I like new things either in discussions and in pleasure or whatever subject. I invite you and hope we'll get to know ourselves better. As in a few ideas, this is me Clara and l will be very glad to share time with you!