MODEL IS CURRENTLY OFFLINE.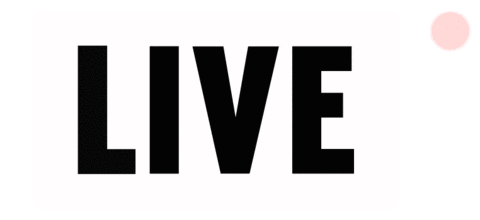 Age:
Body Type:
Hair Color:
Ethnicity:
Orientation:
Online For:
I Speak:
About Me:
23 Years Old
athletic
black
latin
bi
41567 Minutes
English, German, Dutch, French, Italian, Spanish
I'm a bit daring, I speak with my eyes. I like to do things well or not, loving, simple, capricious, honest and beautiful ... a bit crazy in many aspects of my life and a nature lover.