MODEL IS CURRENTLY OFFLINE.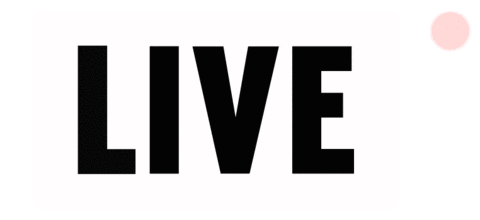 Age:
Body Type:
Hair Color:
Ethnicity:
Orientation:
Online For:
I Speak:
About Me:
18 Years Old
athletic
black
latin
bi
811 Minutes
English, German, French, Spanish
I am Marcela from Colombia, an athletic girl willing to know more about everything, especially about music (new rythyms), that enjoy classic movies. My skin is eager for new sensations besides tattoes. Come and discover more of me, and let´s have an adventure together.