MODEL IS CURRENTLY OFFLINE.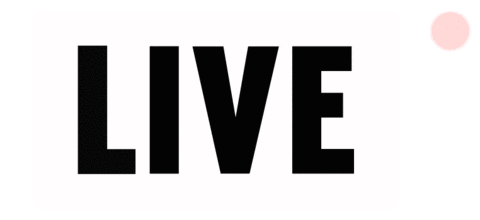 Age:
Body Type:
Hair Color:
Ethnicity:
Orientation:
Online For:
I Speak:
About Me:
31 Years Old
athletic
blonde
white
bi
173 Minutes
English, French, Italian, Spanish
I am Reese. I am a classy lady who really likes to show firstly her soul and after her body. I am full of energy and I love to laugh a lot ! If you wanna know me, i invite you into my room and i guarantee you that i will make you feel like in HEAVEN!