MODEL IS CURRENTLY OFFLINE.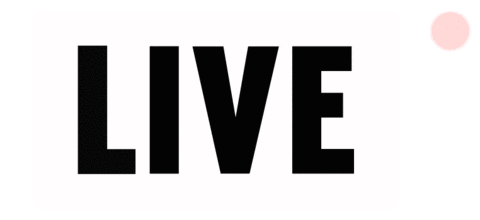 Age:
Body Type:
Hair Color:
Ethnicity:
Orientation:
Online For:
I Speak:
About Me:
20 Years Old
petite
black
white
bi
259 Minutes
English, German, Dutch
I'm the hottest flame that is about to burn your entire body with strongest desire. You've never longed for anything like you will for me. My curves embody your kind of sensuous fantasy.