MODEL IS CURRENTLY OFFLINE.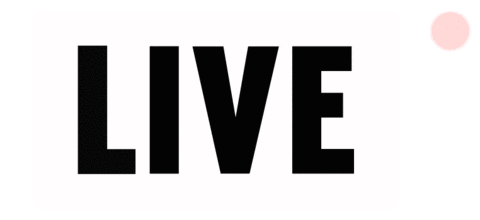 Age:
Body Type:
Hair Color:
Ethnicity:
Orientation:
Online For:
I Speak:
About Me:
26 Years Old
athletic
black
white
bi
579 Minutes
English, German, French, Italian, Spanish
?Hello!? That you are here today is the first step to have unforgettable experiences together?‍❤️‍?, how is your mood today? Come on!! I will always help you improve your day .? ll be here for you ?between 2 pm to 10 pm (UCT/GMT-5), Mon, wedn, Thur, Frid, Sunday... If im not online, Call me!!! ? Explore your fantasies with me ?