MODEL IS NOW IN PRIVATE CHAT.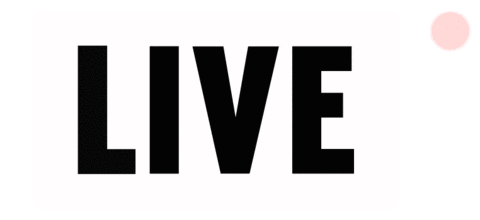 Age:
Body Type:
Hair Color:
Ethnicity:
Orientation:
Online For:
I Speak:
About Me:
30 Years Old
petite
red
white
bi
572 Minutes
English, French, Italian
My show is that type of pleasure combined with desire and sin. I am not that type of pretty girl who will smile at you and suck you up, I am more of that woman who will blow your brain and pants at the same time, who will make you ask for more with each second.